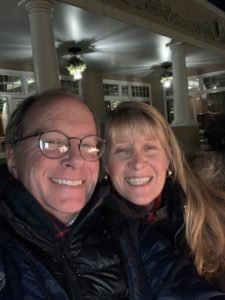 (Listen to audio below)
How can you feel great while the world around you is changing? Listen to this meditation to release old thoughts and reconnect with your light.
Greg led this meditation during the free group call on March 24, 2020. After that, many of you asked to hear it again. So now you can listen as many times as you like! Use this meditation to clean out old energy, feel refreshed and calm. Enjoy staying in your heart and feeling loved!
Reconnect with Your Light Meditation (20 minutes):