About Go Intuition, Inc
Print This Page
Go Intuition is your #1 Resource for Intuition.
Intuitive consulting, intuition courses, books, seminars and talks on how to access intuition.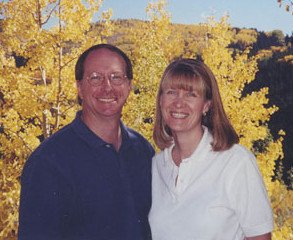 Go Intuition, Inc. was founded in 2000 by Greg Meyerhoff and Anne Salisbury, PhD. As "The Intuition Experts," with over 30 years of experience in business, personal and spiritual development, they help you become an intuition expert yourself.
Intuitive Services include:
Greg and Anne have been practicing meditation and researching intuition since the mid 1970′s. Since then they have been on spiritual paths while successfully working in business. This has given them a practical approach to spirituality and a spiritual approach to business.
In 1990 Anne founded the Transpersonal Hypnotherapy Institute, a Board of Education approved vocational school. In 2000 Anne and Greg founded Intuitive Advantage, Inc. (now Go Intuition, Inc.), an intuitive consulting firm. In 2005 they established Lively Spirit, Inc. a publishing company for intuition.
"Sessions with Anne and Greg are effective and extremely relevant. They were conducted with compassion, love and objectivity. Because the element of judgment was not there, I felt free to see myself honestly. New information processed for weeks afterwards."
- Denise Liotta, Director of Operations
Note: The website GoIntuition.com now combines AnneSalisbury.com, GregMeyerhoff.com, IntuitiveAdvantage.com, LivelySpirit.com and ConversationsWithAllThatIs.com.